Updated 12 & 13 September
Tour Day 1, Newcastle upon Tyne to Rothesay (Bute)
Tour Day 2, Rothesay to Tarbet ( 2 ferry crossings)
Tour Day 3, Tarbert to Lochranza (Arran)
Tour Day 4, Free Day
Tour Day 5, Lochranza to Brodick (to catch the 5th ferry to Ardrossan)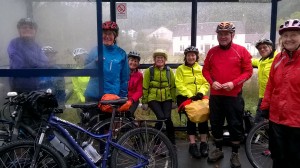 Updated 10 September
 A small selection of photographs taken by Karen & Neil…

Life in the Lochranza fast lane….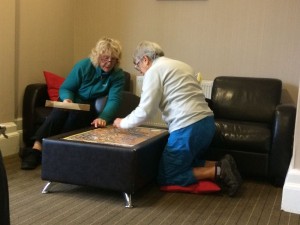 Updated 25 August
Looking for a tour itinerary? Click here to see one.
Note: The dates have changed for this tour
Dates, Monday 4 to Friday 8 September (4 nights)
Note, This Tour is NOW FULL.
Participants, Marion, Sue P, Irene, Thelma, Shirley, Jackie, Karen, Sue B, Dorothea and now Vera too.