2020 weekend program
Please text or phone Neil (07703763427) to book your place or get more information.
The next ride will be Saturday 7 March
(taking the route cancelled last month)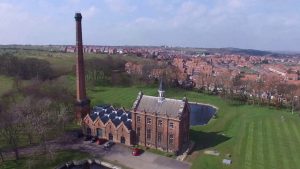 Start Point, Coast Road, Marsden, South Tyneside.
Map, click here… Marsden
Time, 09:30 departure
Route, heading south and through Sunderland to Ryhope, with a detour to visit the victorian pumping station.
Distance/ Duration, distance will be between 30 miles with the aim to finish at around half past three.
Lunch, Please bring along a packed lunch as the museum will not be open to the public.
Future Dates…
March 14, The Rising Sun Country Park.
March 28, Raggy Heirlooms Circular.