2020 weekend program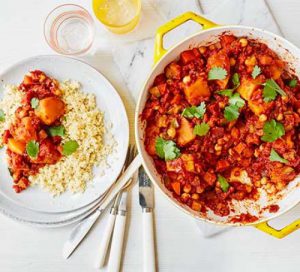 To print a copy of the Moroccan Tagine and Couscous Recipe… click here Slow Cooker Chickpea Tagine .
Please text or phone Neil (07703763427) to book your place or get more information.

The next ride will be Saturday 11 January.
Start Point, Seaburn (coach/ car park adjacent to Morrisons Supermarket).
Time, 09:30 departure
Route, a circular route taking in Roker Beach, Barnes Park, Offerton, Cox Green and Hylton Castle.
Distance/ Duration, distance will be between 25 and 30 miles with the aim to finish at around 3 o'clock.
Lunch, I'll see if I can organise a lunch stop on route (possibly the charity cafe at Barnes Park).
Future Dates…
January 25
February 8
February 22